IT and security systems
---
Among the works implemented by us in this area, installation of intercom systems, access control systems, indoor and outdoor cameras, assemblage of fire alarm system, ensuring security by utilization of various types of sensors, setting up the internet, TV, telephone and voice announcement systems and construction of various types of server rooms can be mentioned. Our specialists are always ready to be in your service in the above-listed areas.

Intercom, Video Surveillance, Access Control Systems
Our company, which has organized intercom systems in more than 1,500 apartments and 20 buildings since its establishment (2016-2019), is one of the leading companies in this field in our country. Together with foreign partner companies, we are always ready to find the most suitable solution for you in this area.

You can contact us for installation of both internal and external camera systems. With the help of cameras equipped with advanced technology, clear image is obtained even at night hours. You will be able to watch the camera footage live on your mobile phone at any time. These recordings can also be stored in memory units for a period of time and displayed when needed.

In addition, our company also operates in the field of Access Control systems. The installation of electronic doors and barrier systems that can be opened with a plastic card / fingerprint is among the work we do in this area. Thanks to these systems, you will be able to monitor the names and hours of staff entering and exiting the facility.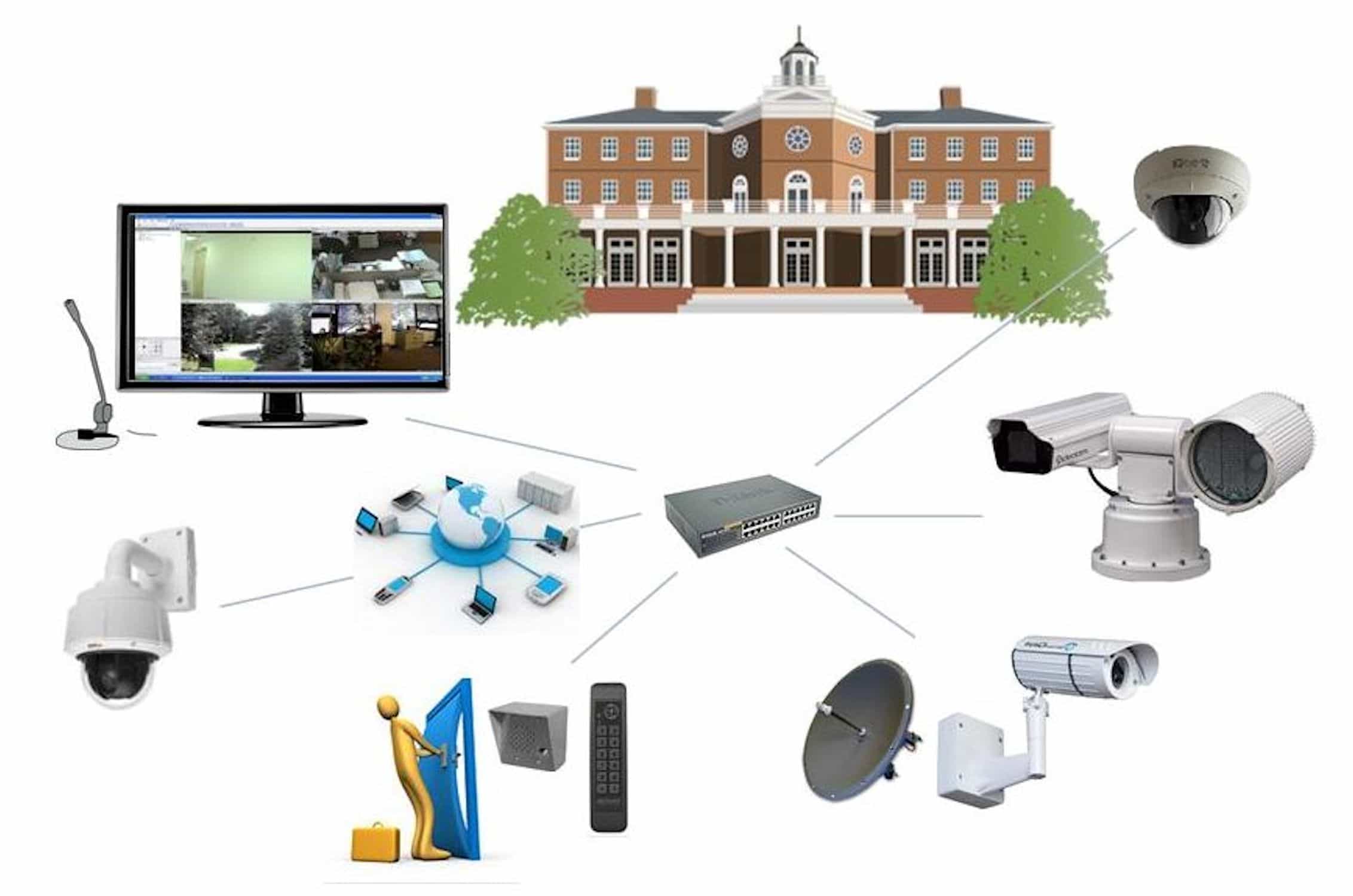 Internet, TV, Telephone Systems
Can you live without these systems in modern times? Probably not. Both usage of internet and transmission of data over the local network is one of the most important requirements of consumers. However, the proper organization of infrastructure for these systems is absolutely crucial for the uninterrupted and long-lasting operation. Our company is ready to fully support you in this area. We will equip your facility with a reliable system by implementing flawless organization of cabling topology and construction of server rooms.

IP \ Analog TV, telephone systems are also among the work we perform. Due to suitable selection of cables, dividing and distributing equipment and the application of the correct installation work, you will have TV and telephone systems with high quality video and uninterrupted sound.


Fire Alarm Systems
Our company carries out the process of warning and taking protective measures against possible fire hazards of facilities through fire alarm systems developed on the basis of the latest technology. The fire is detected at an early stage and alarm signal about the time and place of the fire is sent to the operational center.

This system operates synchronously with other appropriate equipment. When the alarm goes off, the area's camera goes into active surveillance mode, appropriate measures are taken in the elevator and ventilation systems, smoke extraction systems are activated, and the fire alarm system directs people to the nearest fire exit.

In addition, we are implementing the FM200 gas extinguishing system, which is used for servers, electrical and other fire-sensitive rooms. Together with our professional engineers and partner companies, you can be sure that we will design and implement your project with the most suitable method.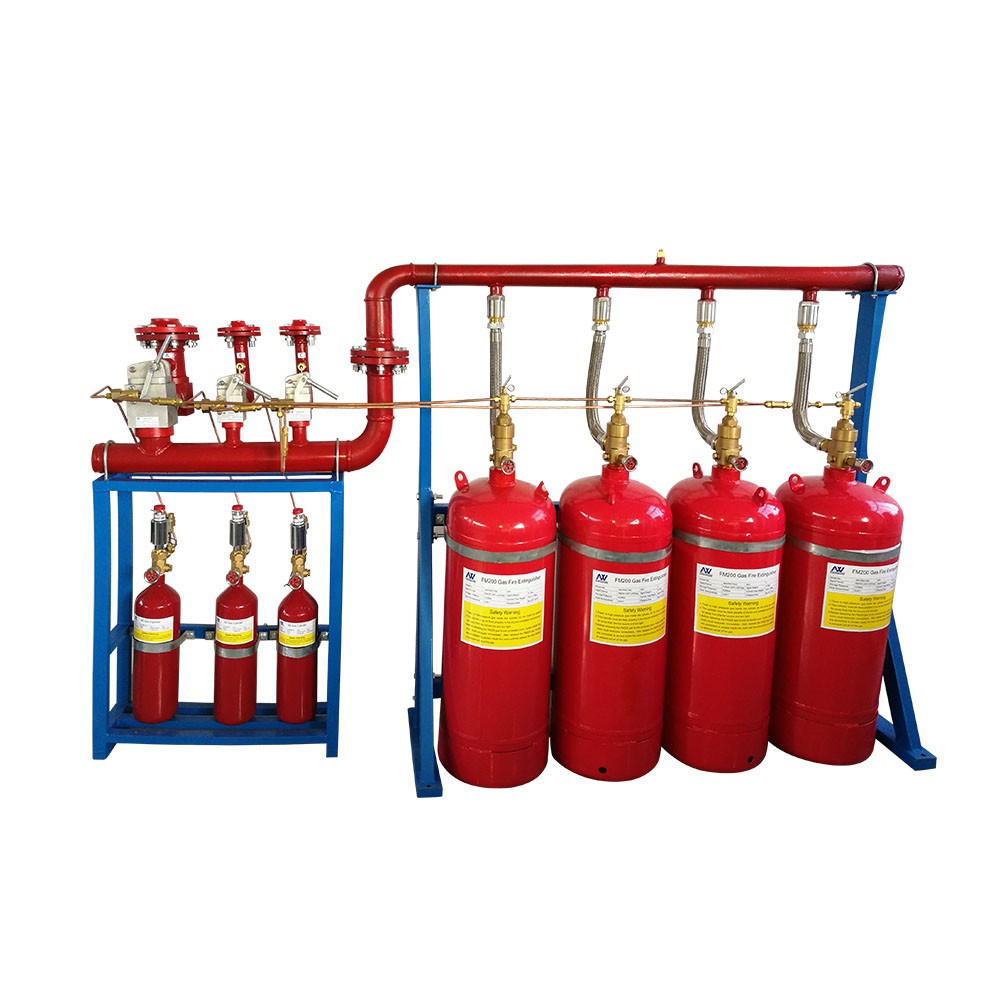 Audio - Announcement Systems
You can address our company to carry out high-quality music broadcasting in private apartments, as well as in restaurants, cafes, entertainment centers and other similar facilities. Once our designers have prepared an exclusive sound report and a corresponding project for your facility, the system will be equipped with the most appropriate equipment and you will enjoy listening to quality music. Note that, thanks to these systems, you can easily listen to any music or radio channels from your mobile phone.

In addition, one of the most widely used systems nowadays is the automatic or manual announcement systems used in emergencies. With these systems, which work synchronously with other security detectors, it is possible to direct people inside premises to safe places gradually and discreetly.