IT and security systems
---
Among the works implemented by us in this area, installation of intercom systems of buildings, indoor and outdoor cameras, assemblage of fire protection system, ensuring security by utilization of various types of sensors, setting up the internet, TV, telephone and sound signalling systems in apartments and development of various types of server rooms can be mentioned. Our specialists are always ready to be in your service in the above-listed areas.

Programming
Mütəxəssislərimiz mövcud informasiya texnologiyaları infrastrukturunu yoxlamaq, dinamik inkişaf edən biznes tələblərinə uyğun İT-strategiya hazırlamaq, biznes tələbləri və strategiyaları əsasında müvafiq informasiya sistemini seçmək, biznes-prosesləri təsvir etmək və informasiya sistemlərini tətbiq etmək hesabına xərclərin və risklərin azalması fonunda biznesin effektivliyinin keyfiyyətlə artmasına nail olurlar.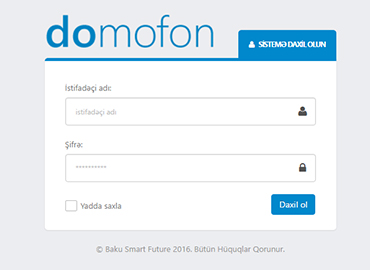 Camera Systems
It is possible to arrange security of premises by means of high-quality IP cameras. Thanks to the systems equipped with the advanced technology, ultimately high-resolution images generated throughout day and night. The camera images may be watched in live broadcasting mode by means of smartphone at any time. Besides, these recordings are stored in a memory card for the desired period of time and may be demonstrated when necessary. The rotating cameras are able to perform recordings both panoramically and focusing on one spot only.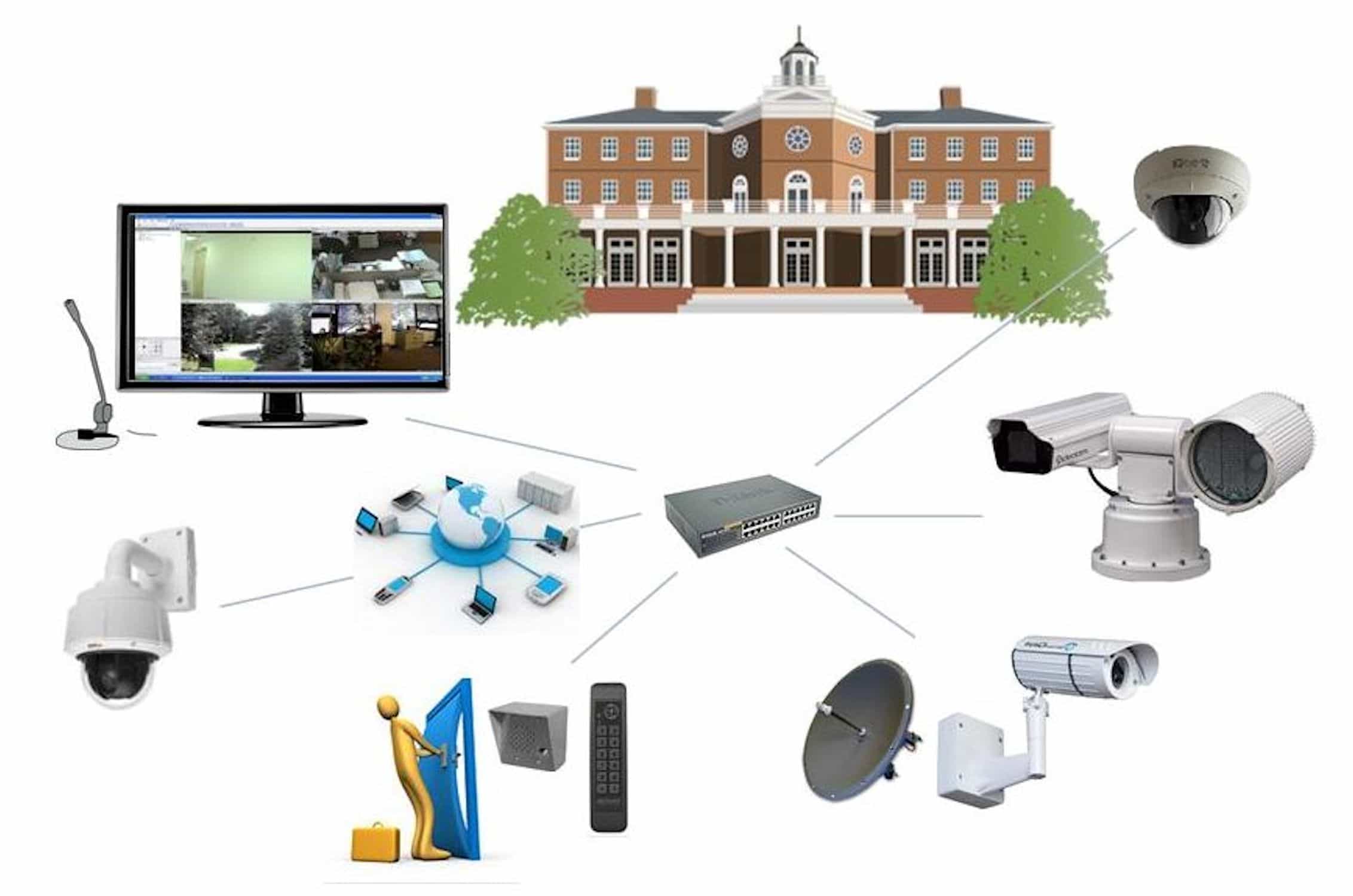 Fire Alarm Systems
It is possible to protect premises from potential fire hazard by means of the fire alarm systems developed on the basis of the latest technology. This system may be tracked from one center by means of the detectors installed on the field, and may be restored to the initial status within short time after necessary intervention. This system is operated simultaneously with all other devices. When the alarm signal turns on the local camera passes into the active observation phase at the same moment in the location where the fire occurs, also, the relevant measures are automatically take place in elevator and ventilation systems, and the fire announcement system directs people to the nearest fire exit.


Audio - Announcement Systems
The realization of voice broadcasting and announcement executed at any level by means of indoor and outdoor sound systems. It is possible both to broadcast music at premises and to direct people to safe places by passing into automatic announcement system during emergency cases.